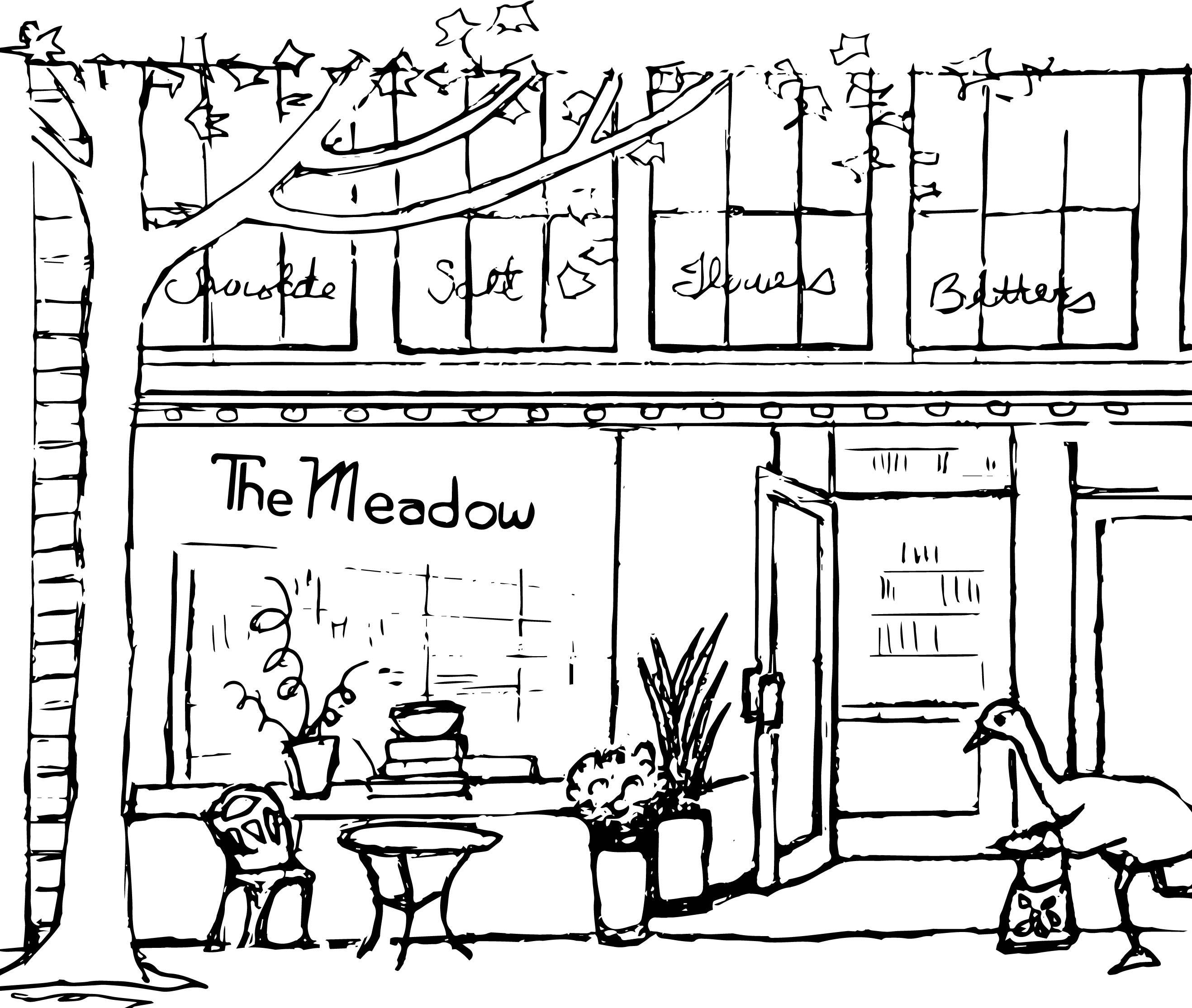 After 10 years in the West Village of New York City, we re-opened our shop in Nolita/Soho in the fall of 2021!
We lucked into an insanely cool new space on Mulberry Street between Spring and Prince—the neighborhood of Nolita (North of Little Italy). We're bringing back our obsessively curated selections of salt, chocolate, bitters and flowers, plus works of culinary genius like condiments, olive oils, grains and pastas, and various obscure jars of radical goodness. We're so excited to be in our new neighborhood!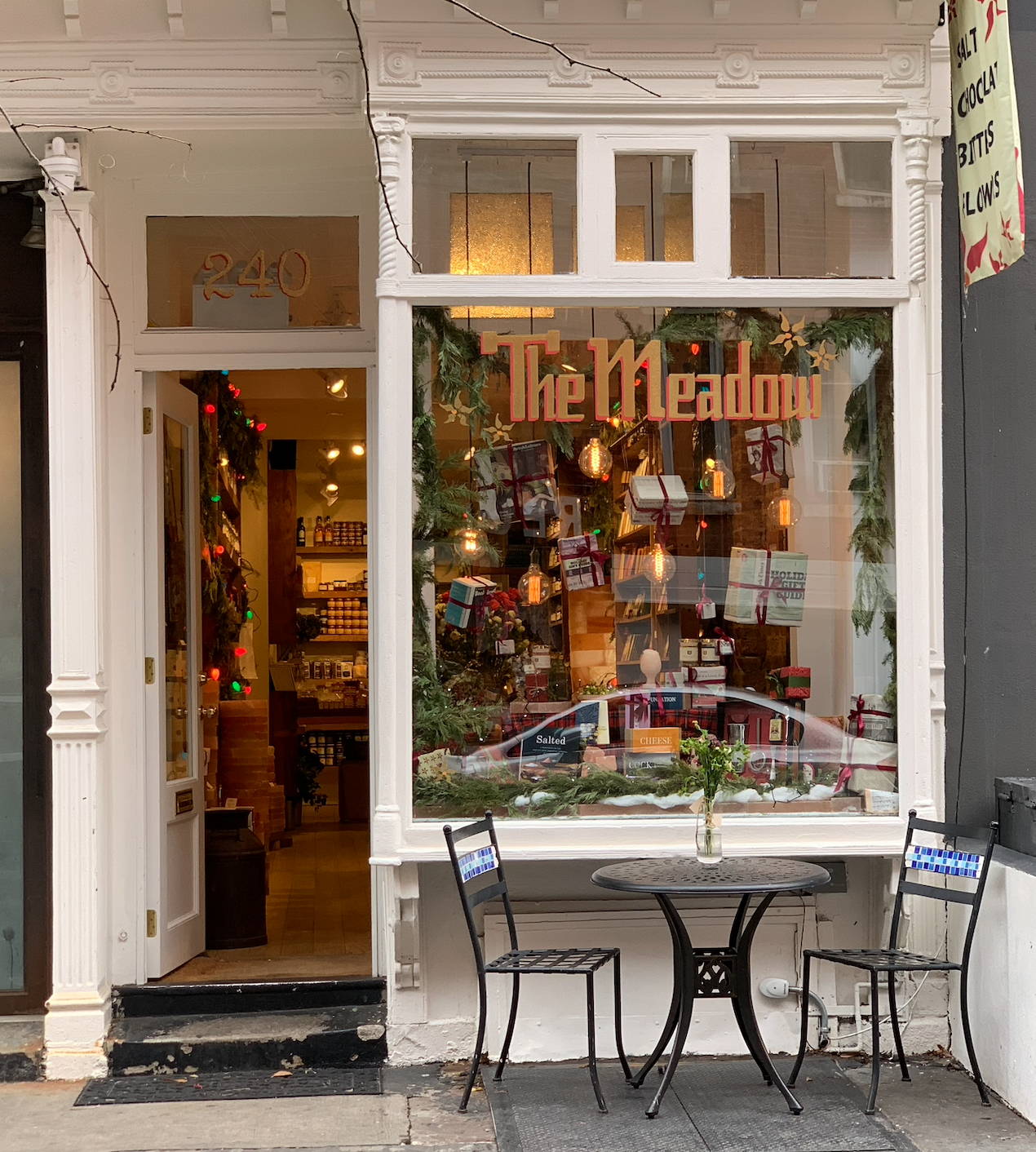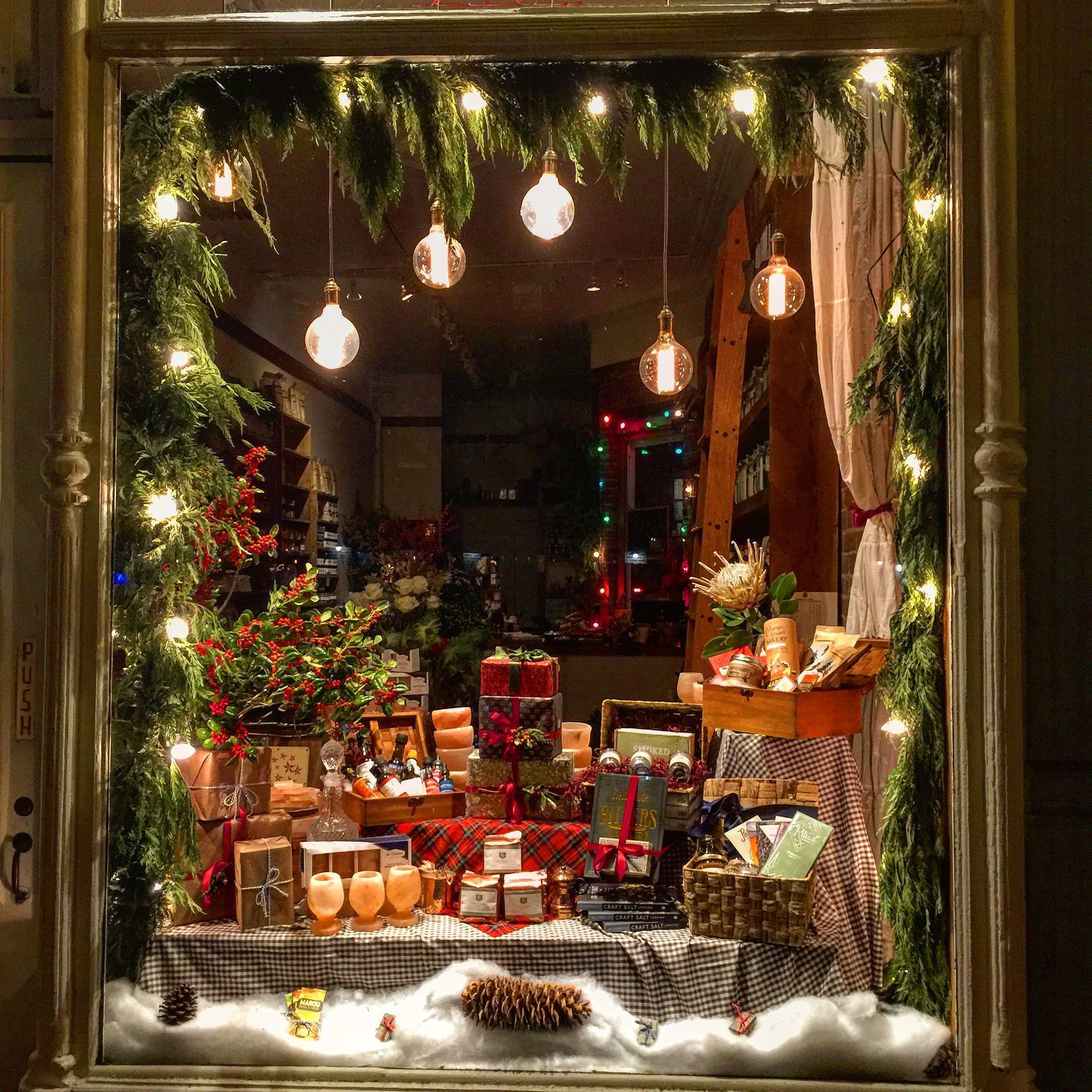 240 Mulberry St.
New York, New York 10012
shop hours
Monday to Thursday
11am to 8pm
Friday, Saturday, Sunday
11am to 9pm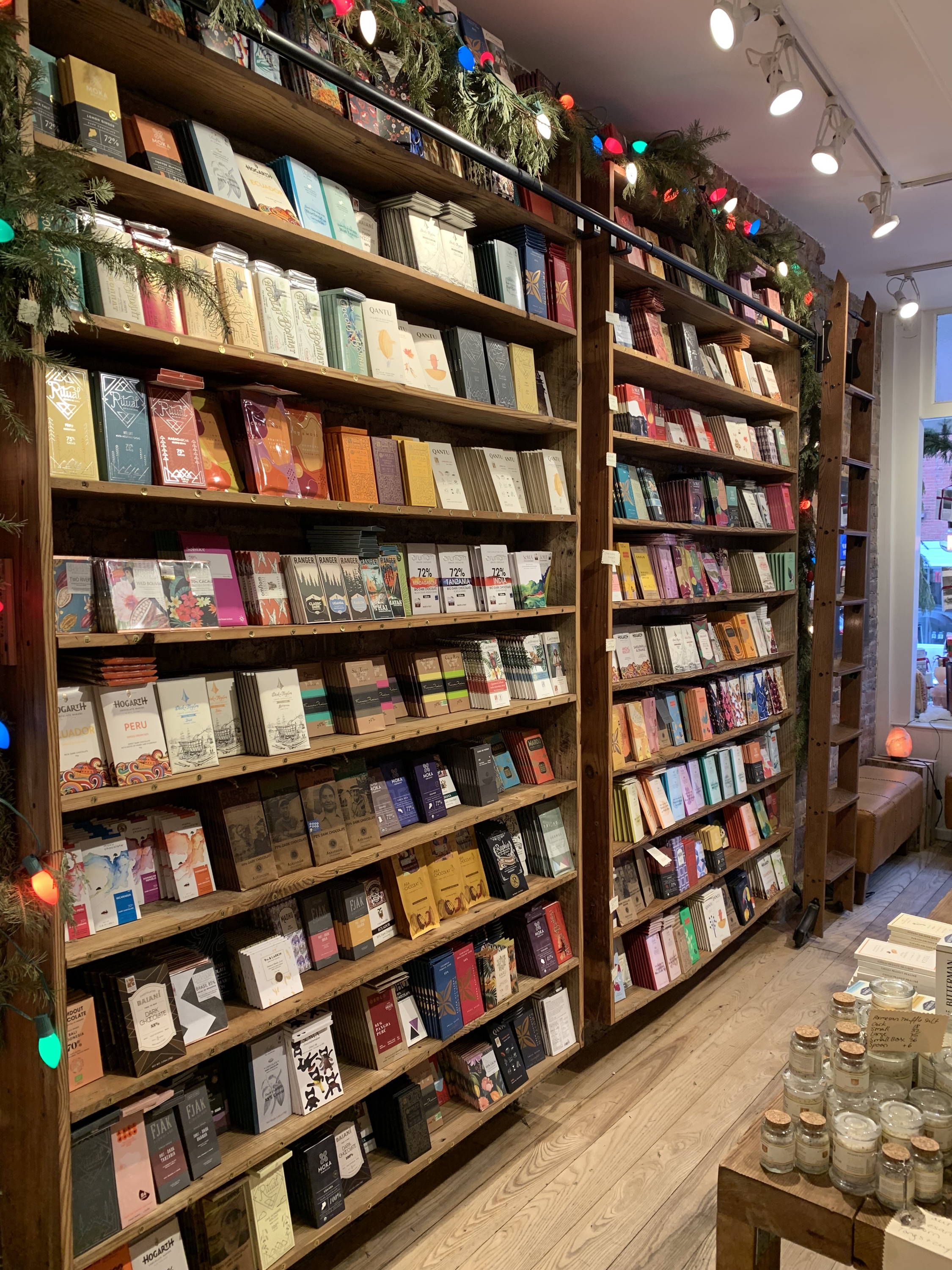 "The Meadow has some of the most delicious chocolate you can even imagine- the owner is beyond friendly and treats you like family... Want to know what a bar tastes like? Just ask the staff- they will open it for you and let you try it! "
--Kristin